Arsenal manager Mikel Arteta said on Friday that Arsenal midfielder Thomas Partey hasn't been ruled out of action yet despite feeling discomfort in his ribs in his last game. Arteta said at the time that Partey needed to have MRI scans after the Ghanaian said he could not continue during Arsenal's FA Cup loss to Manchester City last week. Moreover, fans are eager to hear about their star player as important games are coming into the league thick and fast. This one is still a mystery to me, so let's see how it turns out.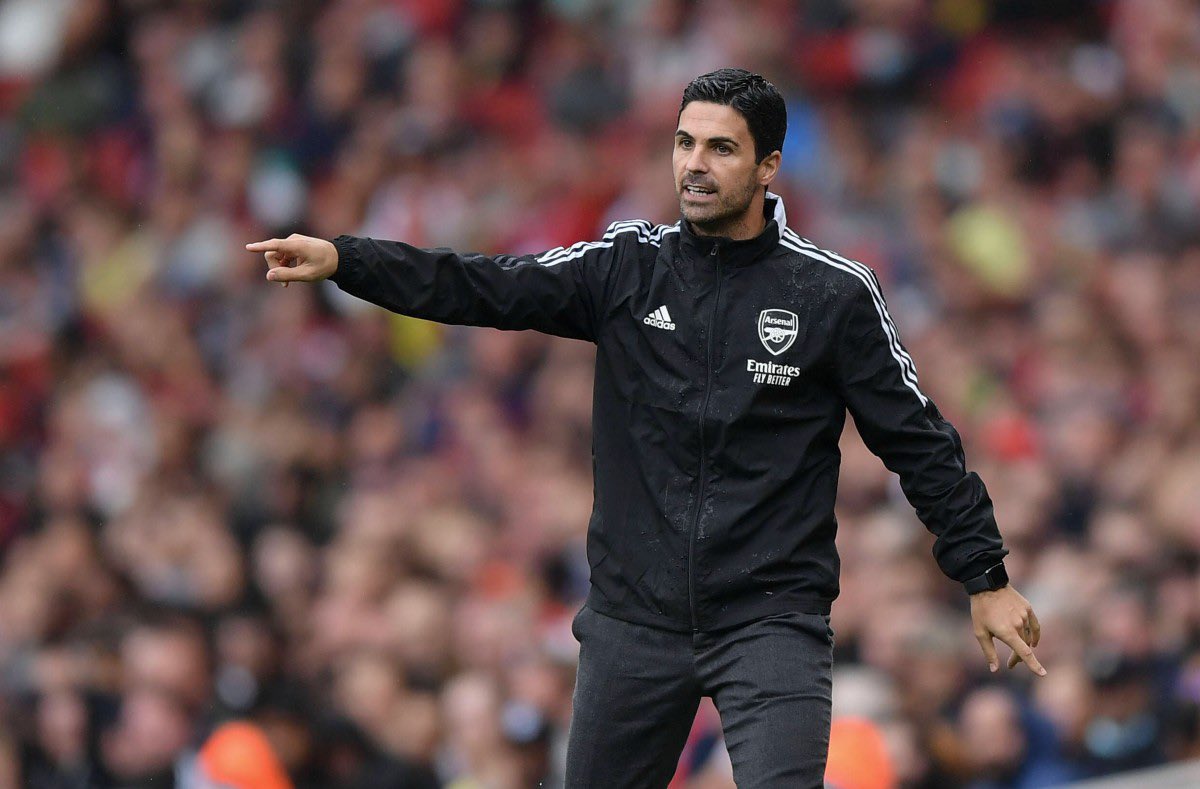 Arteta told reporters ahead of their Premier League matchup with Everton that "we will decide on that." He isn't out, and it's nothing major, but it was significant enough to keep him out of the game, which is unusual for Thomas, but hopefully, he will be okay. Although, doctors believe it might take some time before the midfielder can return to the field and the first team.
After having knee surgery, Arsenal was forced to make a move and signed Jorginho from London rivals Chelsea on deadline day because Mohamed Elneny was also out, possibly for the rest of the season. Arteta stated, "We knew that in this market you must adapt, be flexible, and be prepared for the inconvenience." With Mo's injury, we had a big need for a player in that position.
I have always admired this player. He understands our playing style because of his intelligence, personality, and leadership abilities. He perfectly complements my objectives. You have to adjust to the situation, and we have now improved the team." Arteta stated that he anticipates a difficult test following the appointment of Sean Dyche as Everton's new manager, as Arsenal has not won away from Goodison Park since 2017.