Although there is a lot of buzzing feeling and excitement at Arsenal at the moment, there is still some level of uncertainty about whether or not they have acquired the credentials needed to finish in the top four of the English Premier League this season. The excitement has been majorly due to the fact that the Gunners have already completed a couple of signings this summer as they continue to show that they mean business and are ready to improve on their morale-diminishing performance last season.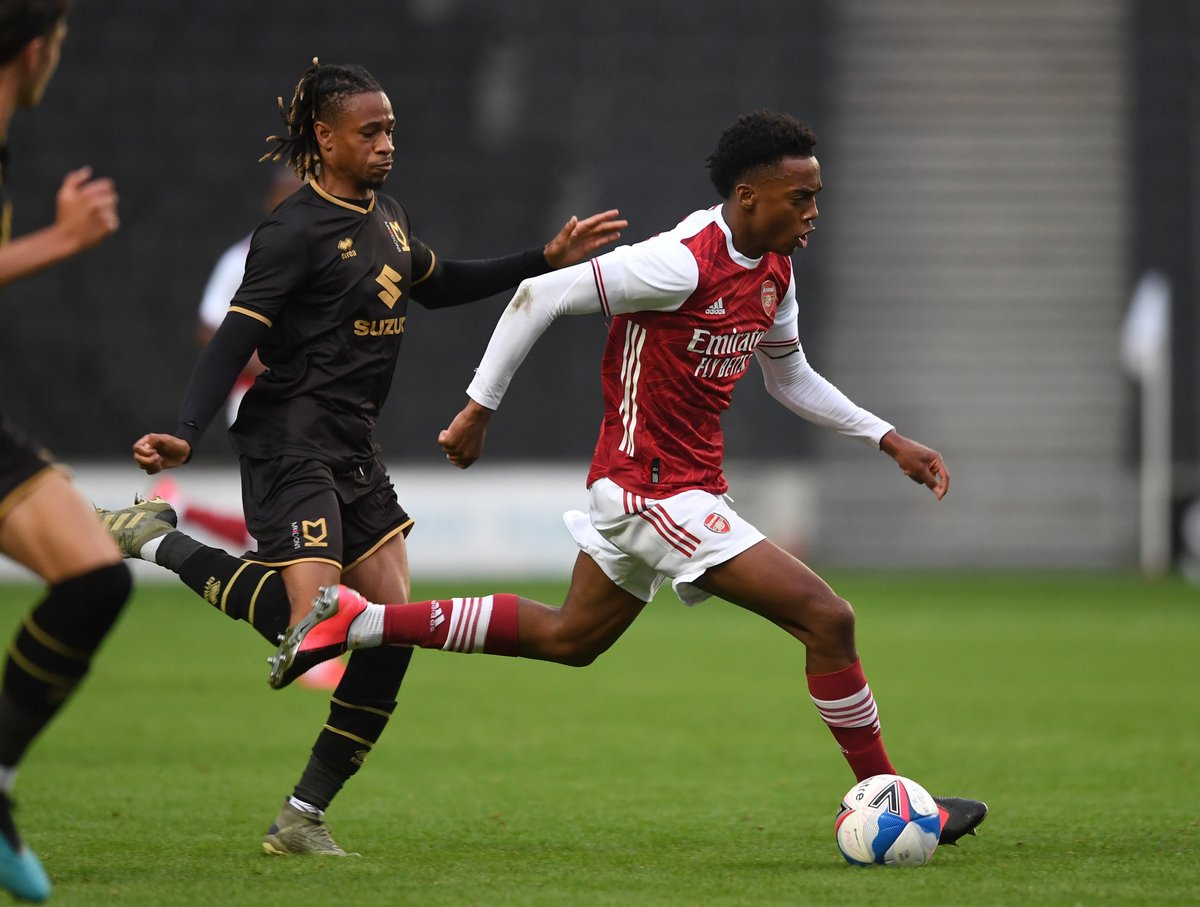 After confirming that they have completed the signing of defender Ben White from Brighton and Hove Albion this summer, Arsenal are having a decent summer and their fans are already expecting the players to put in more efforts and ensure that last season is all in the past and this new season is one that would promise a better end to the campaign. White cost Arsenal £50 million and the central defender was one of the best in his position in the league last season so a lot is expected of him as he heads into his first game as an Arsenal player in a couple of weeks from now.
Young players at the club have also been told that their time will come and since Arteta has revealed that the club are already heading into a new era, it has caused more eyes to be on the Gunners this new season. After the signings they have made so far this summer, a lot of people have already placed expectations on them to finish in the top four this season.
Arsenal have not played Champions League football in a long time and their poor finish last season means they won't participate in Europe at all this season. It would be money well spent for Arteta and Arsenal if they can secure a top-four finish this season or else it would be counted as another ill-fated campaign.