Arsenal striker Alexandre Lacazette has stressed that Unai Emery and former boss Arsene Wenger are very different in terms of the playing style. The Gunners opened their points tally for the Premier League campaign after a 3-1 triumph over West Ham United and Lacazette was among those who earned plaudits after starring from the substitutes' bench.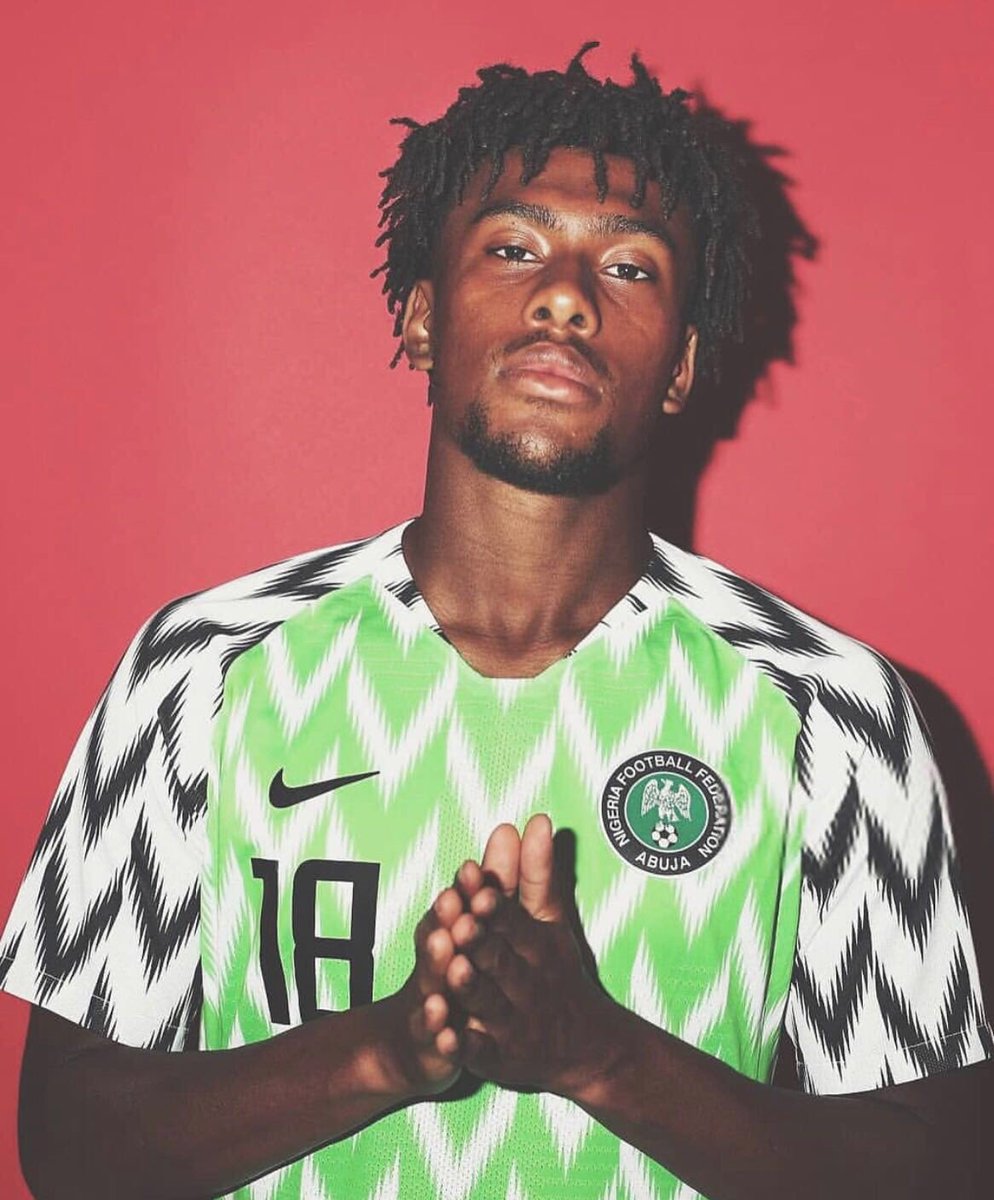 Speaking after the game, Lacazette was pleased to have made a positive impact from the bench and insisted that Emery cannot be compared to ex-coach Wenger, he said: "I think every manager has his way of playing and obviously I see much more of the ball because we build up from the back, but as I said it's the way that it is and you can see that I'm happy to help and be the spare man. 'We're improving as a team altogether and the same applies to everyone – you have to show the manager that you're good enough to play."
Since the start of the campaign, Pierre-Emerick Aubameyang has been the undisputed choice to start as the lone striker with Lacazette coming off the bench. However, Emery may consider playing both together during the upcoming trip to Cardiff City, given they have looked much more comfortable when featuring as a pair.
Should this be the case, Alex Iwobi could potentially be the player sacrificed from the lineup but the selection could also pose concerns over the position of Mesut Ozil. Ozil was completely left out the recent triumph over West Ham United through an illness and reports have since suggested that the German would have been dropped to the bench, had he made the game.
Ozil's performances have largely been average since the summer World Cup and there are claims that Emery wants the German to prove his worth from the bench before staking claim for a regular starting role.