From off the bench, Alex Iwobi provided the key moment in the 1-1 draw of Arsenal with Liverpool on the evening of Saturday. He continues to expose his wide counterpart, Henrikh Mkhitaryan. Sometimes, I feel like a broken record, repeating the same old lines, making the same old arguments. But at times, the broken record is vindicated. At other times, it's just my natural bias coming into play, which I am sure everyone can relate to. In the case of Alex Iwobi, I am most certainly a broken record. But I feel it's a justified one.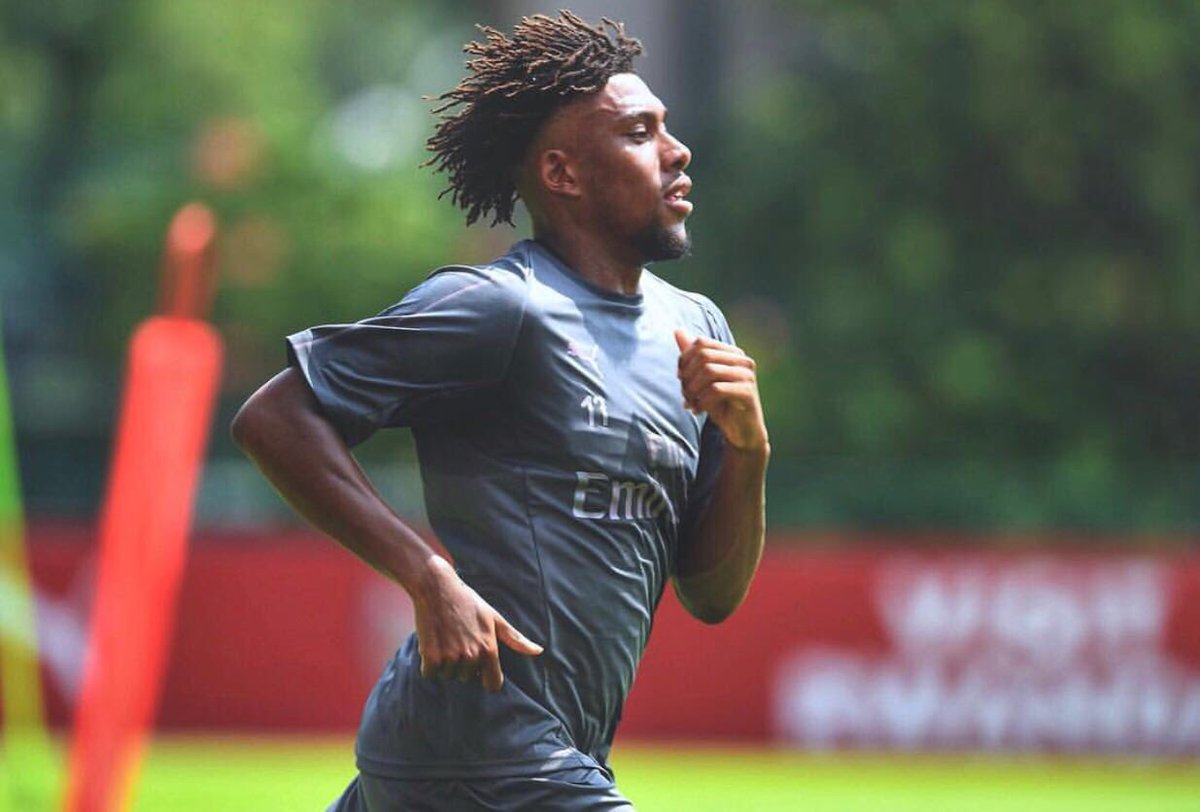 Catch the latest episode of the Pain in the Arsenal podcast right here. The Arsenal winger, who was named as a possible sale candidate in the summer, has looked like a completely different player this season. This season he looks more confident, purposeful, creative, direct and productive for his team, he has been one of the primary attacking threats in the team of Unai Emery.
And, in 1-1 draw of Saturday opposite Liverpool, after being introduced from the bench in the 68th minute,
it was again Iwobi that provided the key moment of the match: Actually playing at left back, Iwobi, enjoying that added time and space of a deeper position, Alexandre Lacazette thought
with a brilliant thread
that the Frenchman was done well after turning around Allison and Joe Gomez.
Iwobi gave a much-needed impulse and directness to the Arsenal attack, which hit down the steady Liverpool resistance despite controlling the relative conditions of the central area. He skipped past Trent Alexander-Arnold at several occasions; he drove into the penalty area with speed and purpose and completed 100% of his attempted dribbles. This was Iwobi at his best, as he has been for much of the season.