Arsenal legend-turned-pundit Paul Merson has heaped praise on the qualities of goalkeeper Bernd Leno, who has turned out to be a good signing for the Gunners. The Germany international arrived at the Emirates Stadium with a mixed record from his time at Bayer Leverkusen but he has managed to avoid any blunders since taking over the gloves in the Premier League.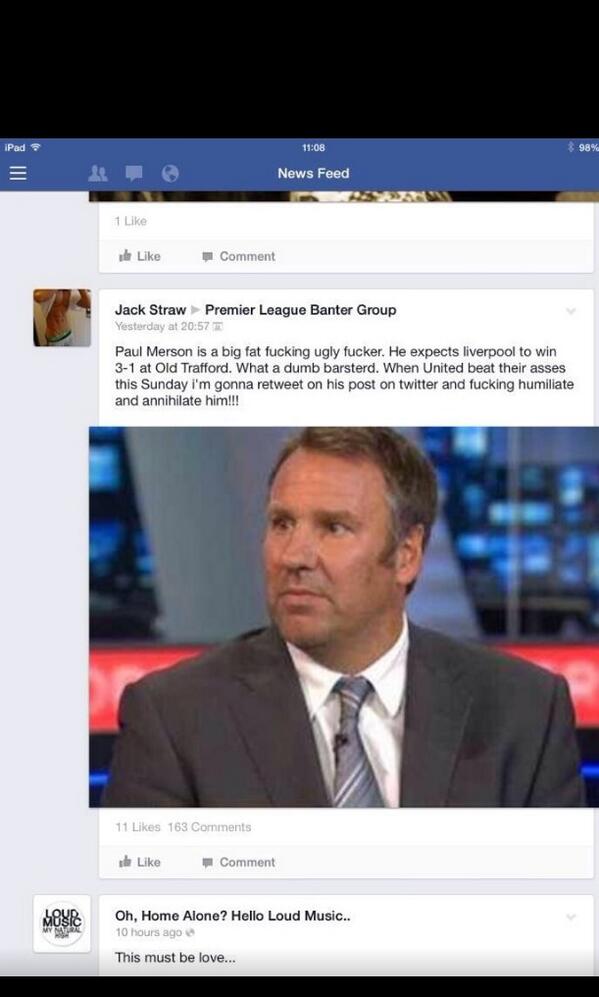 As such, he has earned praise from a number of ex-Arsenal players and Merson has joined in the praise of the German saying: "He's doing well isn't he. He looks a good goalkeeper, he looks like he's got a good temperament as well. You'd think this was extra time, they're chasing pack. But he made great saves and that's brave. It's not just that but he parries them away.
"They're always out of danger, he doesn't gamble, he doesn't go 'oh I think he's going to hit it there'. That is as good as it gets, that's reading the game to the highest level. There was talk when Cech got fit 'would he come back in?'.But now you're thinking that's a million miles away at the moment. A million miles away."
Leno had initially been left on the bench for the Premier League duties with manager Unai Emery confirming that Petr Cech would continue to command for the number one role for the Gunners. The veteran thereafter remained a regular until he picked up a hamstring problem against Watford which enabled Leno to break into the top-flight mix.
Since then, the 26-year-old has been largely consistent in terms of the performances between the sticks and one of the standouts was against Wolverhampton Wanderers, where he made four stellar saves to deny Wolves a much-deserved victory. Despite the positives, Leno has not been helped much from the teammates ahead of him and he has managed just the one clean sheet from seven league appearances.