Raul Sanllehi who is the head of football for Arsenal has denied all wrongdoing in the pursuit of the club of Mikel Arteta, the new boss for the club. Arteta has operated as second to Pep Guardiola in Manchester City and he was left enraged by the push that came from Gunners for making the Spaniard the successor for Unai Emery. The chiefs of the Manchester City club claimed that they have not received any formal contract regarding the joining of Arteta, in spite of the fact that the officials from Arsenal have already mentioned that he is leaving his residence given by City.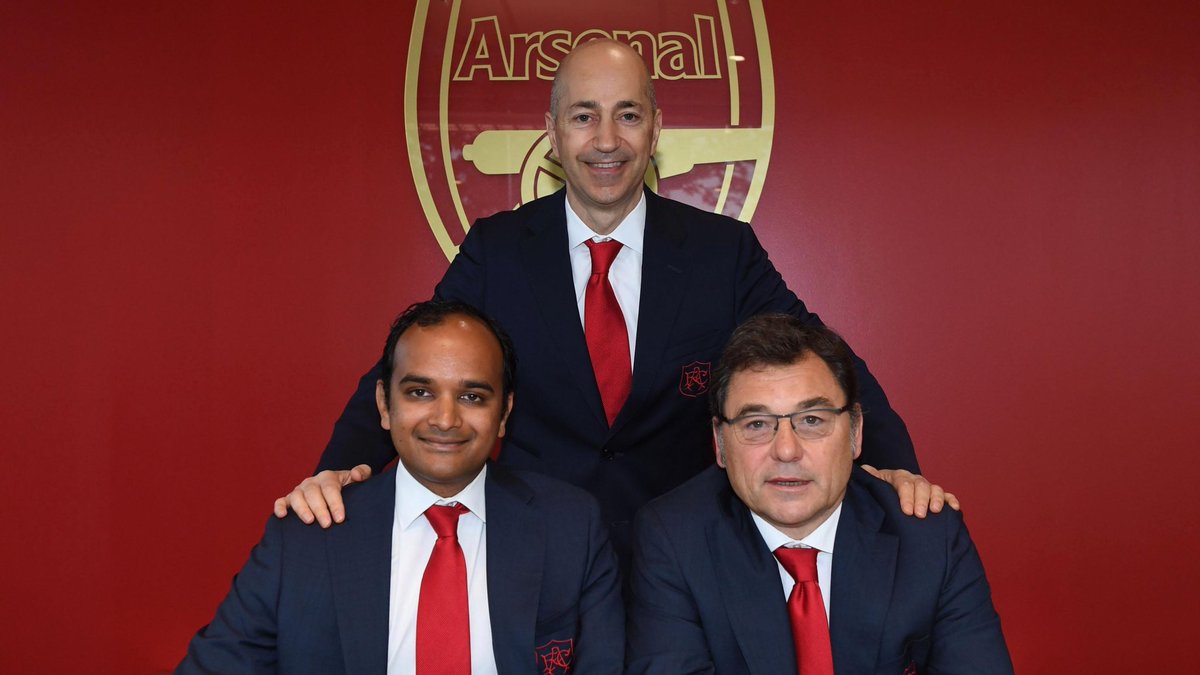 They were furious with the club of North London when Arteta was seen sitting along with Pep Guardiola at the club for the Carabao Cup draw match at Oxford. Manchester City grew annoyed because there was a lack of communication between them and their rivals from the Premier League. A source from the Arsenal club said that it was quite a surprise for him to hear that the plans are now being made by them for unveiling their coach as their Head Coach depending on the fact that no contact has been done from the side of the club for discussing this matter.
Formal contact will only be established between the sides when Arteta will leave Manchester City officially. Pep Guardiola will reveal that they have made the deal of signing him to the club Arsenal which is almost done. Shortly after that, the Gunners made an announcement officially about him leaving the club. Sanllehi said that they have been explaining the fact very clearly that they are in the process of searching for a new coach for the club and they have been seeing each other for a long time. It just happened soon and they are very happy with the decision.