Mesut Ozil is currently holding talks with MLS club DC United as he continues to seek a move away from Arsenal where he is currently enduring what can be termed a nightmare. Ozil is already aware that his time at the Emirates Stadium is all but over having found himself frozen out of the Premier League and Europa League team lists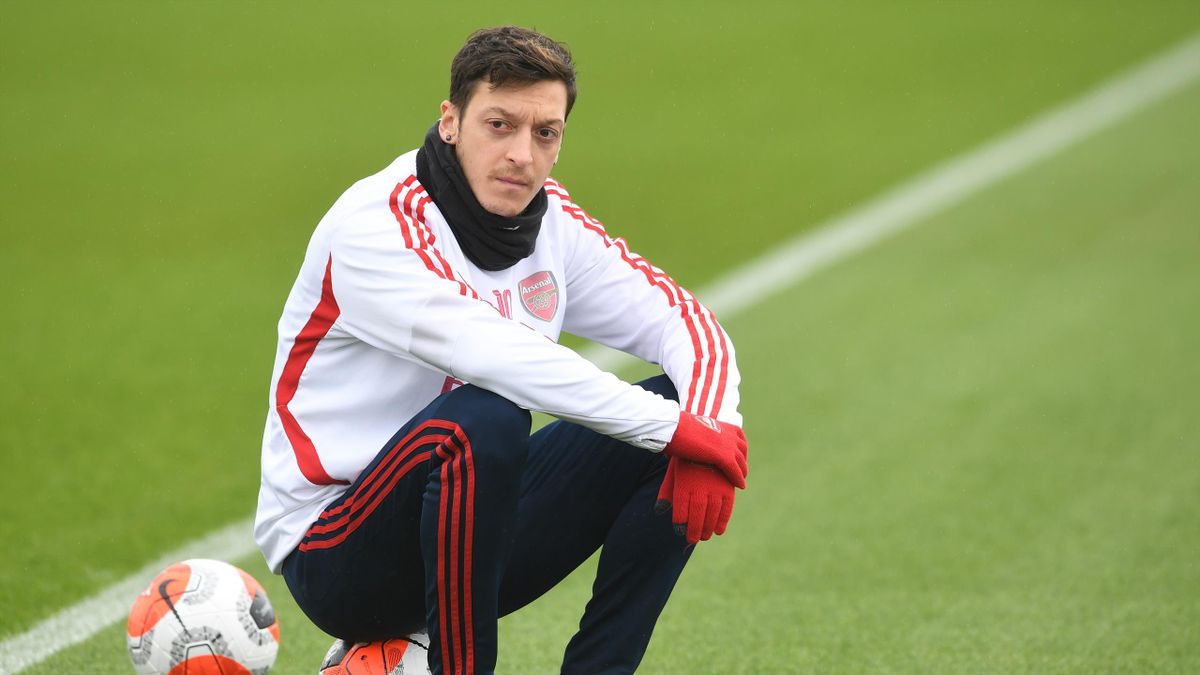 Football London reports that the offer DC Hinted are putting on the table for Ozil is one that is almost impossible to reject. The United States club are not only looking to sign him to play for them, but they also want to expand his M10 brand in America.
What this means for Ozil is that his 39 Steps Coffee brand will get an expansion down to the Audi Field stadium excusing his line of merchandise.  Erik Sogut, Ozil's agent is also familiar with DC United and also has a friendship in place with the club's executive Sam Porter. The latter was responsible for the signing of Wayne Rooney from Everton in 2018.
Despite being short of attacking quality in the setup, Arsenal have not yet considered bringing Ozil back to the team. The player has not yet made a single appearance for Mikel Arteta's Gunners since early last year and it is believed that with the January transfer window now open for business, the club will be looking to offload him to cut costs on the wage bill.
The 1-0 league win against West Ham United back in March last year was the game in which he featured last and has not yet been brought back into the team fold. The player Arsenal are rumoured to be targeting as Ozil's replacement us Borussia Dortmund's Julian Brandt. Should the German club be willing to sell, the deal could cost Arsenal in excess of $49.11 million.