Arsenal manager Mikel Arteta has provided some team news regarding his Arsenal side before they face Burnley in the Premier League.
The team news provided covered a host of stars including Brazilian defender David Luiz, youngster Gabriel Martinelli, and Ghanaian midfielder Thomas Partey. The latter was earlier injured for up to a month but was brought back to the team too soon and the club danced to the tune. His injury got worse and he has been out since then.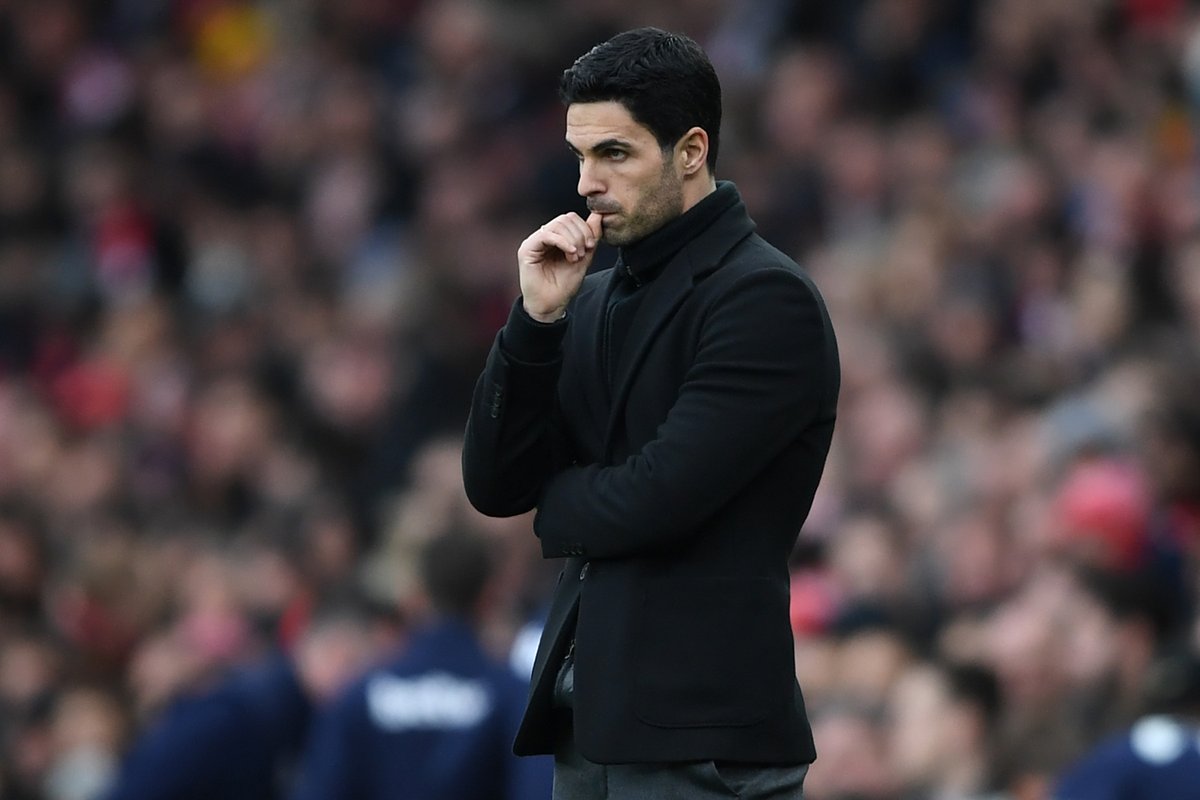 The Ghanaian international featured in just the first half of the encounter against Tottenham last weekend in their 2-0 loss against José Mourinho's side. He was replaced by Spanish midfielder Dani Ceballos.
According to the manager, Partey played with pain and escalated
his thigh injury in that match, confirming his exclusion in the next few games. He said that there is yet no particular timeframe set for the former Atletico man to return to action as he continued to undergo rehabilitation in a bid to return on time.
Defender David Luiz has been an absentee in some recent games for Arsenal after colliding with Raul Jimenez in the defeat to Wolves at the Etihad stadium some weeks back. The next 48 hours will see Arsenal carry out a check-up on the Brazilian to know if there is any chance that he might feature against Burnley at the weekend.
Earlier this week, Gabriel Martinelli returned to action after his long layoff from injury. The young talented player featured for the u-23 side and looked sharp as he tried to boost his fitness levels.
Although he could not last for more than 45 minutes, he showed signs that he was getting closer to returning to full fitness. Given the Partey scenario, it is not almost certain that Arteta won't be rushing Martinelli back too soon as he would not want a reposition of the Partey situation.