Arsenal manager Mikel Arteta has a lot of work to do on his hands when it comes to convincing top players to join the Gunners this summer. Arsenal are particularly going to find it difficult to recruit top-rated players in the coming summer transfer window because they are unable to offer Champions League football. The worst part of the whole story is that they are not going to be competing in Europe at all next season after they also failed to make it to the UEFA Europa League group stages ahead of the coming season.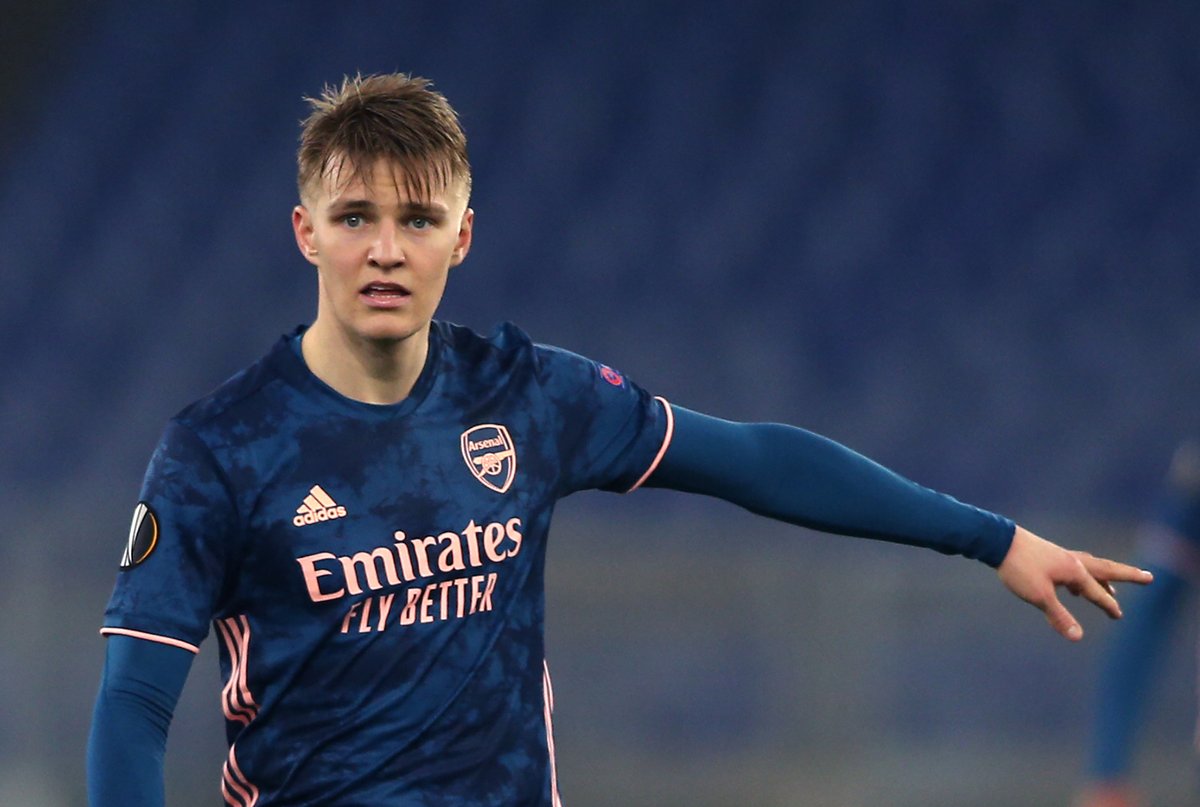 They may now be forced to settle for options farther from their choice as a result. According to a recent report, the Arsenal manager is highly interested in securing the permanent signing of Martin Odegaard from Real Madrid. The midfielder joined Arsenal last season and spent the entirety of the campaign on loan at the Emirates Stadium where he performed excellently well and captured the interest of Arteta.
Odegaard revealed before the end of last season that he would love to play for Real Madrid but would also love to join Arsenal in a permanent deal if he would not be promised more playing time at the Los Blancos. With Zinedine Zidane already stepping down as Real Madrid manager and Carlo Ancelotti replacing him, Odegaard could still try and see if he can convince Ancelotti that he can be a part of the Madrid first-team.
But Arteta is already a fan of Odegaard and has revealed that he would love to seal his return to the club. Speaking in a recent interview, Arteta said he knows Odegaard very well and that the midfielder reached the target they set for him last season. He added that Arsenal have contacted Real Madrid about signing Odegaard and they're waiting for a response.