Despite widespread rumors that Arsenal manager Mikel Arteta could be facing the sack at the Emirates Stadium, recent reports are claiming that those rumors are fake. Arsenal have had a couple of poor results from lackluster performances over the last months and the fans have not been quite happy about it. Arteta was brought in to replace the under-fire Unai Emery who was finally sacked after not being able to better Arsene Wenger's record at the club, but there have not been any major progress as well under Arteta.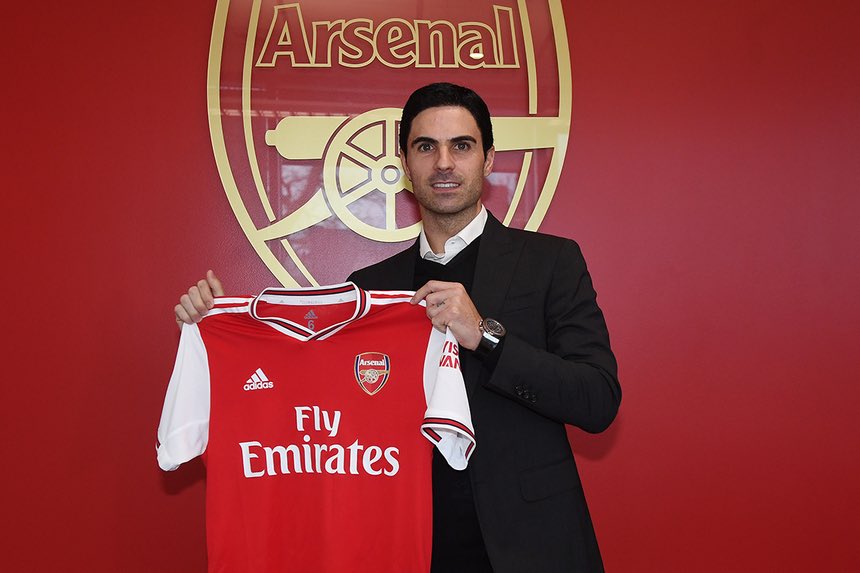 Since his appointment, Arteta has won the FA Community Shield, which is currently the only silverware he has won since becoming manager of the club, but of course, the fans are demanding that he delivers more trophies under his tenure.
The club's former player, Ian Wright, is a huge critic of the Gunners' manager and has always disclosed his honest opinions and criticisms of the former Guardiola assistant. Currently, Arsenal's last resort to securing a UEFA Champions League spot is a Europa League title triumph, but they would have to first get past Spanish opponents Villarreal, who are being coached by the Europa League specialist himself, Unai Emery.
If Arsenal fail to win the title, they may end up not playing in any of the two European club competitions, given that they are currently also not in the top 6 in the Premier League table.
But despite that, regardless of whether or not they qualify for the Champions League next season, the manager will reportedly retain his job and will avoid the sack as he has gotten assurances from the club's owners that he will be the manager for next season. He has also been promised some finds to help secure his main targets in the summer.