West Ham manager Slaven Bilic has disclosed that France international Dimitri Payet does not want to play for the team again.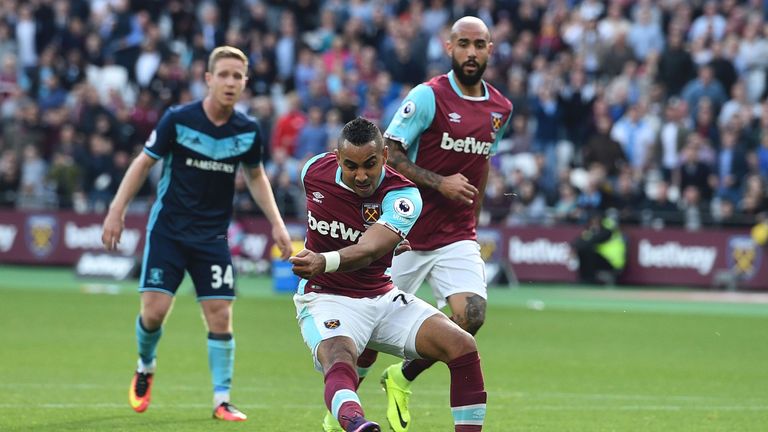 The coach made the revelation on Thursday morning at a news conference, confirming several reports that the talented playmaker might be on his way from the club this window.
Sky Sports claims that Marseille are willing to reclaim their player, despite Payet agreeing to a five-year deal last February. Despite several interests in him, Payet agreed to the new deal as West Ham were wiling t fight off interests in the player particularly a Chinese side that was wiling to pay £38 million for the transfer and £7 million in wages for the player.
"We have said we don't want to sell our best players but Dimitri Payer does not want to play for us. We are not going to sell him. I spoke to the chairman and this is not a money issue. We gave him a long contract because we want him to stay," Bilic said.
Bilic added that Payet was "refusing to play" aside having commitment issues. He said he would drop the star player from the team until the French forward "changes his attitude."
"I feel angry. We gave him everything. I feel let down, angry, disappointed. I understand the players now are being tapped up. The team gave him everything," the Hammer s boss said.
Payet, who quickly became a fan favourite, has scored just five goals this term after 22 games. He moved to the club two and half years ago, establishing himself as one of the top players in the league with his brilliant free kicks. He was heavily linked with a move to Arsenal. He admitted that he could "have fun" playing there but dismissed the rumours. He spoke lovingly of his former club Marseille recently to the disgust of the fans. He is expected to exit the side soon despite the insistence of the club.