Former Celtic striker Chris Sutton has said that Kieran Tierney is a much better footballer than Aaron Wan-Bissaka and the Hoops should command much more than the £25m price tag mentioned in the media. The Scotland international is currently the subject of interest from Arsenal and has been touted to make the switch to the Premier League.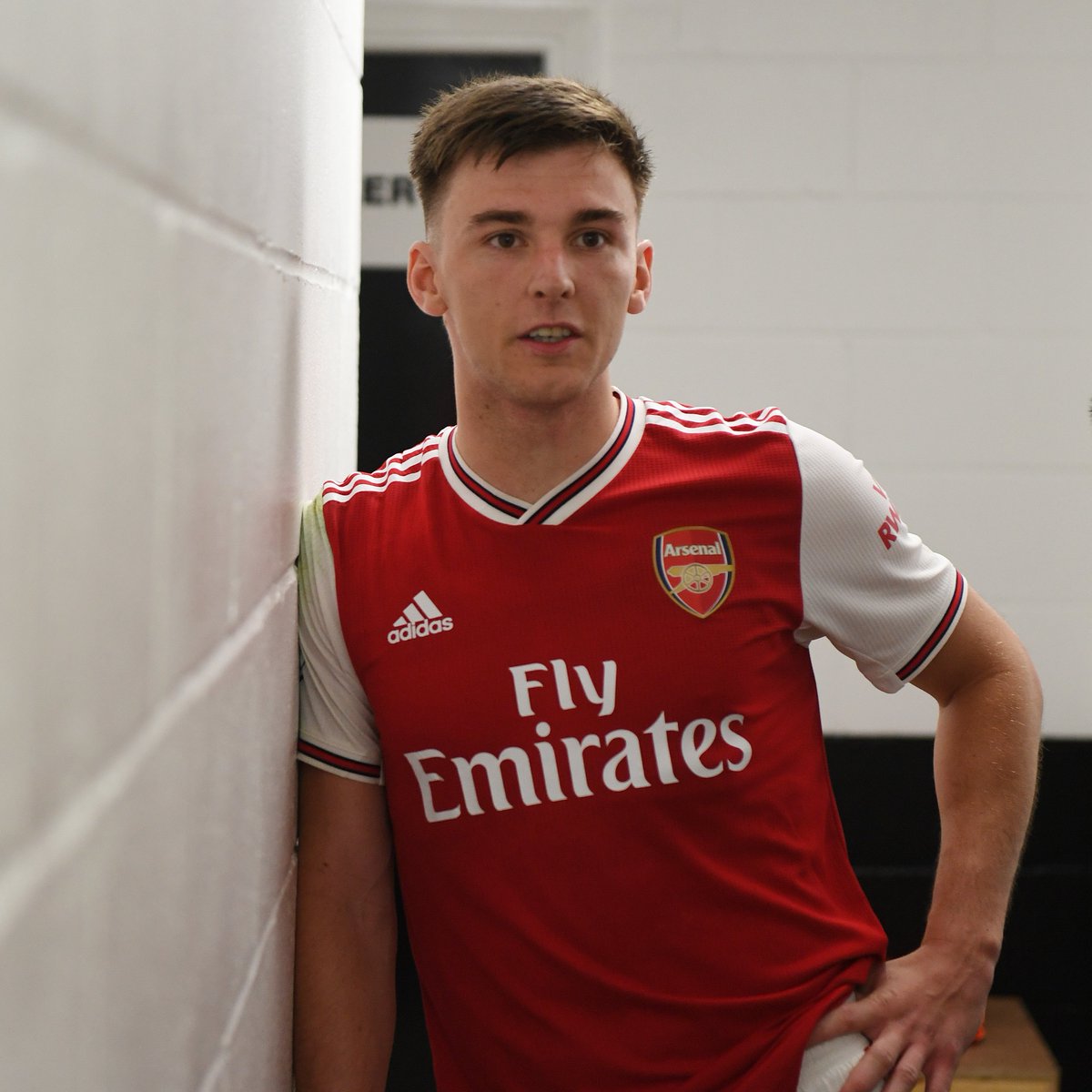 In a tweet on his official Twitter account, Sutton mentioned that Tierney is a much better footballer than Wan-Bissaka at the present point of time and the Hoops need to dig their heels and demand a bigger sum for the defender, he wrote: "Wan Bissaka is not twice the player Tierney is. They are very similar attribute wise…Stones was never a better player than Van Dijk yet was four times more…English clubs get players from Scotland on the cheap. About time Scottish clubs dug their heels in…"
Wan-Bissaka is expected to sign for Manchester United in the next few days and reports have emerged that the Red Devils have agreed on a record £50m fee for a right-back to convince Crystal Palace into a sale. When compared to that, Tierney has supposedly been made available for around half the value, yet the Gunners have struggled to reach a transfer agreement.
The north London giants are said to be working on a restricted £45m budget for the summer and that appears to have encouraged the need to negotiate a lesser sum for the defender, although the move has come to no avail. Ultimately, the club are expected to match the asking price presented by the Hoops, though part of the funds could be recouped from the sale of unwanted squad players.
Henrikh Mkhitaryan, Mohamed Elneny and Carl Jenkinson are among the players associated with potential departures and their exits should help the Gunners cover up most of the transfer fees spent on the Scotland international. Tierney has racked 170 appearances for Celtic since graduating through the club's youth system.