Arsenal manager Unai Emery said that he is happy with the performance of his players in the game against Manchester United but he feels that they need to improve further. He said that they managed to create more opportunities in the second half but they need to start playing better for 90 minutes.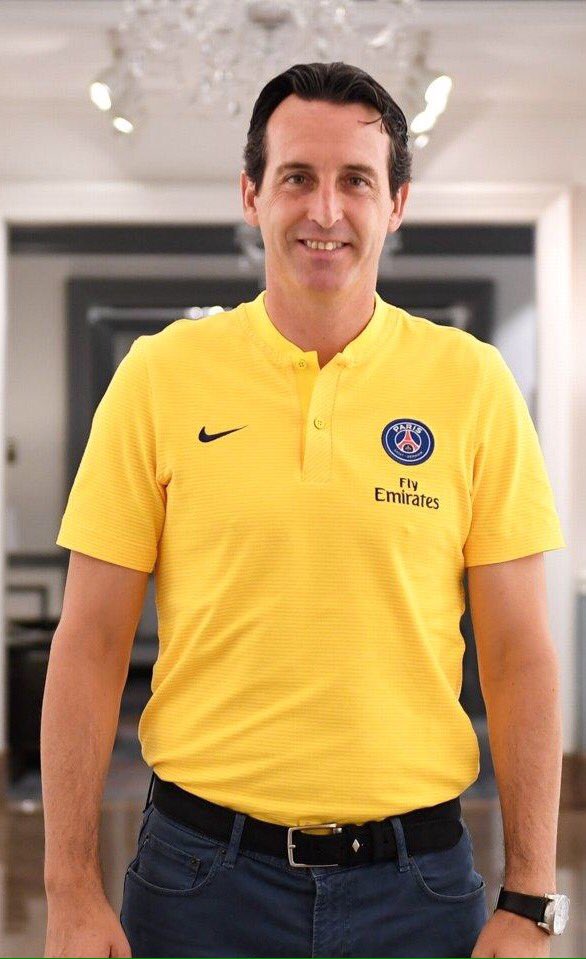 Indeed Arsenal has been the most performing team in the second half of games and has managed to score the majority of their goals during the second half. Unai Emery said that a match is played over a period of 90 minutes and it is important that the players understand that.
The Spanish manager said that the team should also improve defensively if they want to win games. He said that twice they managed to take the lead in a game against Manchester United and twice they conceded quickly after. He said that they need to learn to control games better and make sure that they concede possession that easily.
Overall Unai Emery said that it was a good game especially after an intense derby game against Tottenham Hotspur. He believes that the team is progressing and that there is still a lot of work to do. He said that the players are playing the way he wants and he believes that they will become better once they are accustomed to his playing system.
Unai Emery said that they now have to recover and make sure that they win their next game against Huddersfield. The coach said that the objective of the team is to finish in the top four and he believes that this is an objective that they can reach if they remain consistent until the end of the season. He said that he will be assessing the injury of Rob Holding before taking a decision on whether to buy a new defender in January.