Arsenal manager Unai Emery has praised the impact of the players following the 2-0 league triumph over Manchester United at the Emirates Stadium. The Gunners had gone into the game following a disappointing 3-1 defeat to Rennes in the Europa League round of 16 first leg but they made amends with a resolute performance to keep a rare clean sheet.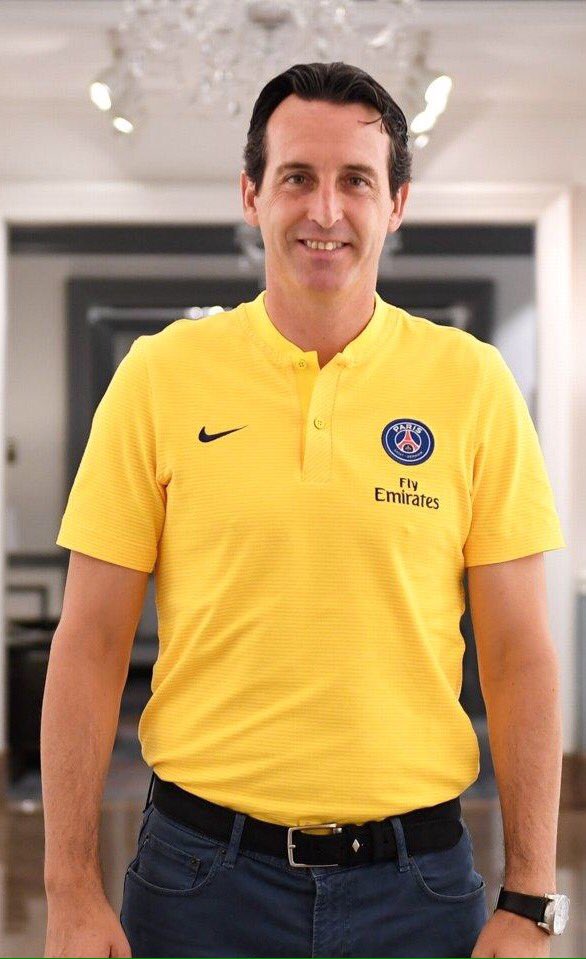 Speaking after the victory, Emery declined to consider the performance as the club's best but stated that the players should feel proud about the outcome, he said: "I don't know if it's the best, I think we're improving and we are being competitive in different matches. We can feel today very proud of every player and I want to say to our supporters thank you because they helped us a lot today. There was big spirit and big commitment."
Meanwhile, with the United team, Arsenal have completed facing the top-six teams in both home
and away matches for the season and this has given them a head start in the race to make the Champions League places. When asked regarding the same, Emery refused to acknowledge the advantage by stating that the team won't take game by game, he added: "It's going to be difficult, we think game by game. We are going to play the next match against Newcastle here in three weeks, that's a lot.
Our focus now is
Thursday night (against Rennes)."
The north London side don't return to the Premier League until after the international break against Newcastle United but before that, they have an important European tie against Rennes at the Emirates Stadium. The Gunners suffered a disappointing 3-1 defeat to the French side during the away leg of the Europa League round of 16 but they can make amends with a strong performance in front of their supporters. Arsenal can progress to the quarter-final stage with two clear goals without conceding.