Arsenal's desperate game against Rapid showed how eager they were for a win like this as they beat Rapid Vienna 2-1 in a Europa League. The favorite team was about to lose this match as their goalkeeper Bernd Leno made a blunder in the field and the opponent took a lead unexpectedly. Rapid Vienna is an Austrian team that plays in the Europa league but is nowhere near Arsenal as per performance. But their lead brought palpitation to the Arsenal fans. But David Luis and Pierre Emerick Aubaneyang brought them the goals to relax.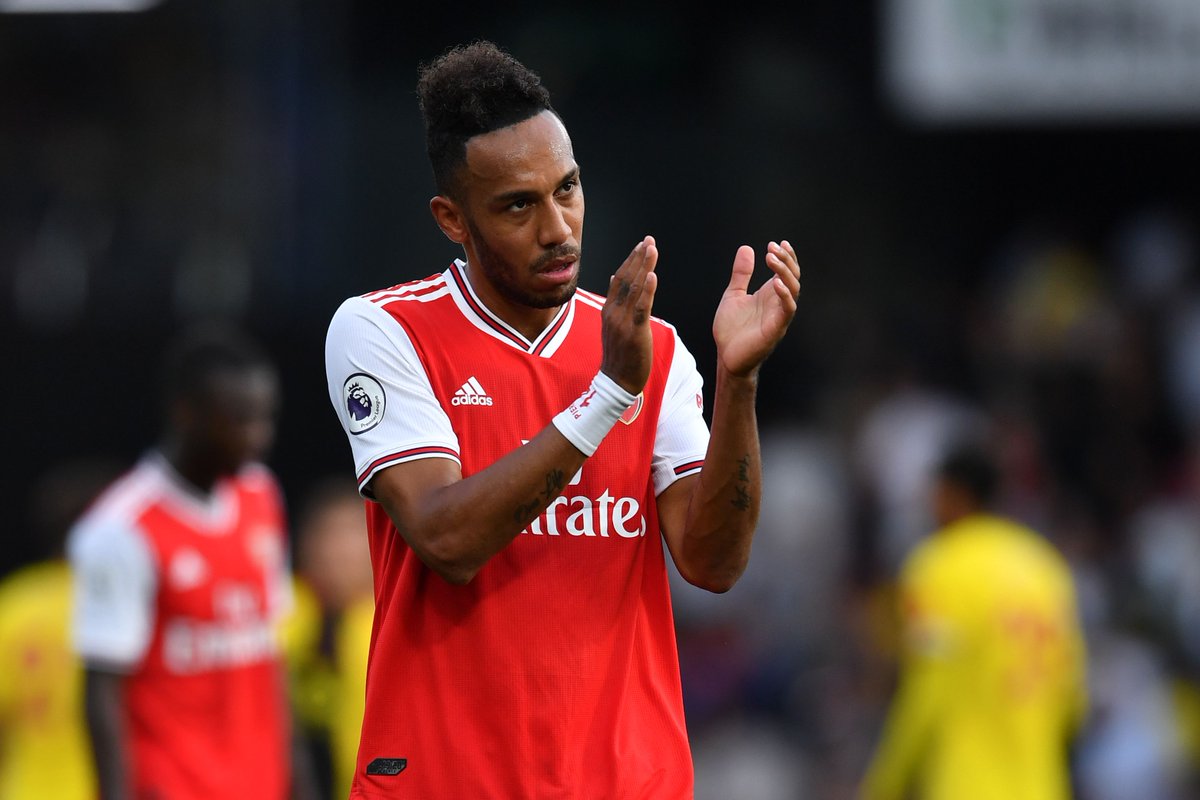 Aubaneyang was not even in the first eleven as the newly signed player Thomas Partey started with the squad. He was taken by 50 million Euros which is much higher than the total transfer market fee of the opponent team Rapid Vienna. In fact, they don't have that much supporter base too. Though the team played very well and in the 51st minute they took the lead. A loose ball from David Luiz to Leno was capitalized by Ercan Kara and put the ball into the net for his team. But due to inexperience, they couldn't hold the lead till the end and within 20 minutes Davis Luiz scored the equalizer to bring the match to a 1 all level.
Trembled with some internal matters, Arsenal wanted to win the match
anyhow so that the player gets a motivation to continue their winning momentum. This is why they pressed to the goalpost of Rapid Vienna and scored the second goal in the 74th minute to seal the match with a victory by the side of their name.
The pass from Mohamed Elneny and Hector
Bellerin was converted as a scoring opportunity and was well grabbed by Aubaneyang to score the winning goal.