Arteta is determined on not giving up on his team and the team will keep on fighting for a place in the European championship until it is mathematically impossible for them to make it up to the top seven of the table. The team has been inconsistent throughout the season hindering their own success. They are unable to continue their unbeaten journey as they suffer loses after a few wins. With the defeat against Tottenham,the sequence of uncertainty is still continuing.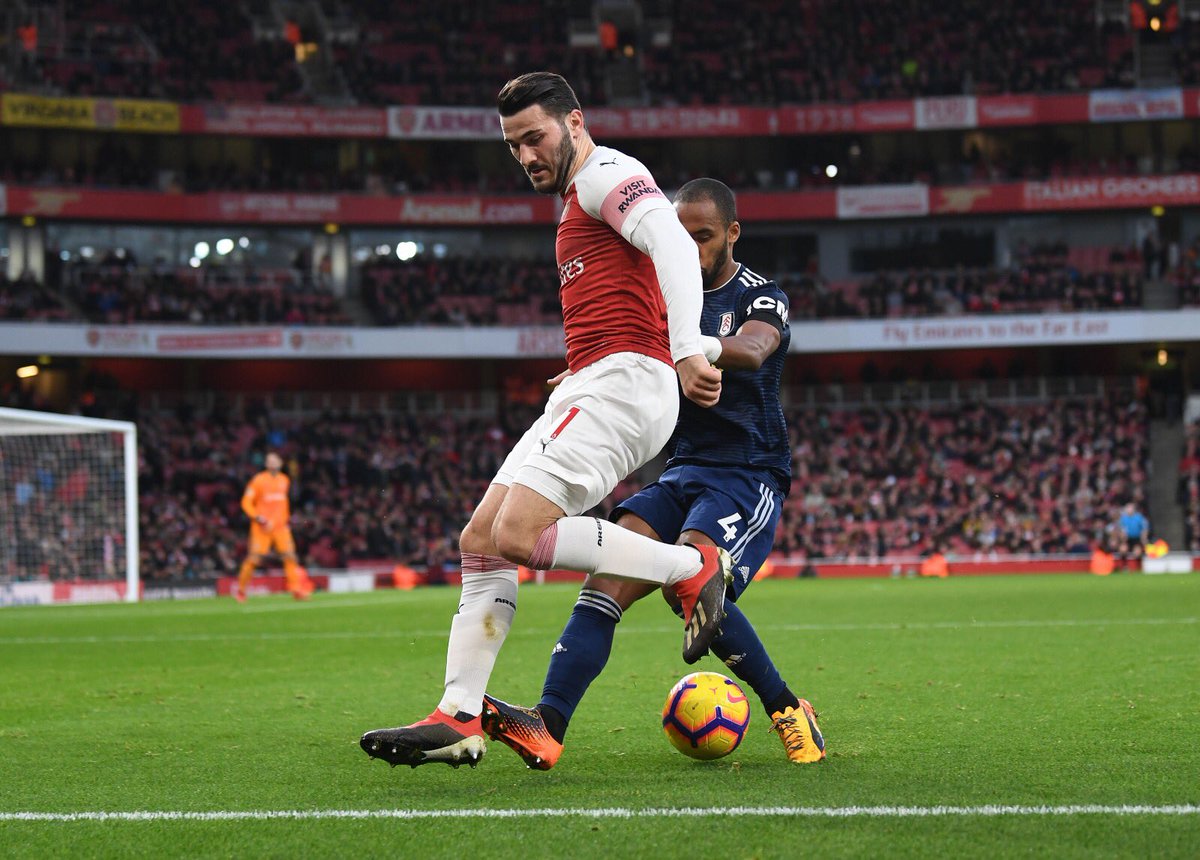 Gunners are just four points behind Sheffield United and they still have three matches left to play which gives them hope to qualify for the Europa League. They also have a semi-final against Manchester City in FA Cup.
In the official website of Arsenal,he has said that he doesn't want to give
up and he will keep ongoing. He will also persuade the team also to keep on going until it is mathematically impossible. He is very much aware ofwhich areas the team needs improvement. Their defence has not been doing great and this is what led to the failure in the match against Spurs. The goal from Heung min Son came from a misplaced pass from Sead Kolasinac.
When asked about the set pieces to Arteta he said they know howimportant it is on big matches and this is a process they are practising and trying to improve. In this game, they know the set pieces were important but they failed to perform which cost them three points.
Gunners have their next match against the newly crowned champions, Liverpool, on Wednesday in Emirates stadium. Arsenal is currently on the ninth position of the table and after the match, with champions,their next one is with second-placed City.