North London giants Arsenal have a top-four place as the target in the Premier League this season, but it's looking like they are not ready for it in the bid to get Champions League football back at the club after a lengthy absence.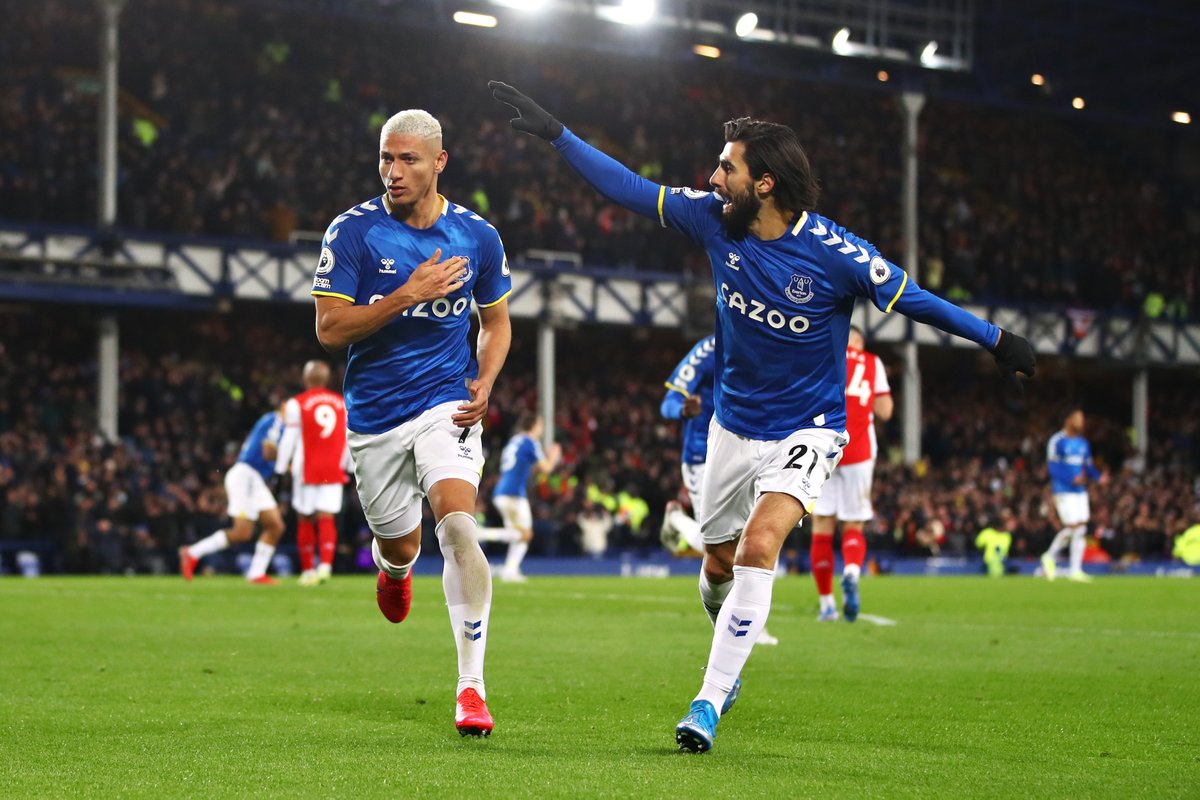 Arsenal have not played Champions League football since 2016 and only a place in the Premier League top four will make it happen for the Gunners. The North Londoners had two opportunities to provide a major boost to their top-four quest this season within the space of four days and they could not take the opportunities starting with the Manchester United game on Thursday.
The Gunners were in a fantastic position for their away game against Manchester United when in-form midfielder Smile Smith-Rowe gave them the lead just before the 20-minute mark. The North London giants were unable to preserve that lead after Portugal international Bruno Fernandes snatched an equaliser for the Red Devils just before the half-time break. Five-time Ballon d'Or winner Cristiano Ronaldo then scored two times in the second half either side of the goal from Odegaard to lead Manchester United to a 3-2 win.
Arsenal made it two successive defeats in the Premier League for the second time this season with the 2-1 defeat to Everton. The Gunners started the season with three straight defeats before they went on an unbeaten run of eight games. The run came to an end with the defeat at Liverpool. The Gunners then recovered from the Liverpool loss by beating Newcastle United at home. Since the win over Newcastle United, Arsenal have lost two successive games against Manchester United and Everton.
For the Everton game, Arsenal took the lead through Martin Odegaard at the end of the first 45 minutes before the game was turned on its end in the last ten minutes.Richarlison and Demarai Gray scored for Everton on the way to a 2-1 win.