Arsenal lifted the 2017 edition of the FA Community Shield after overcoming Chelsea in a penalty session on August 6 of 2017.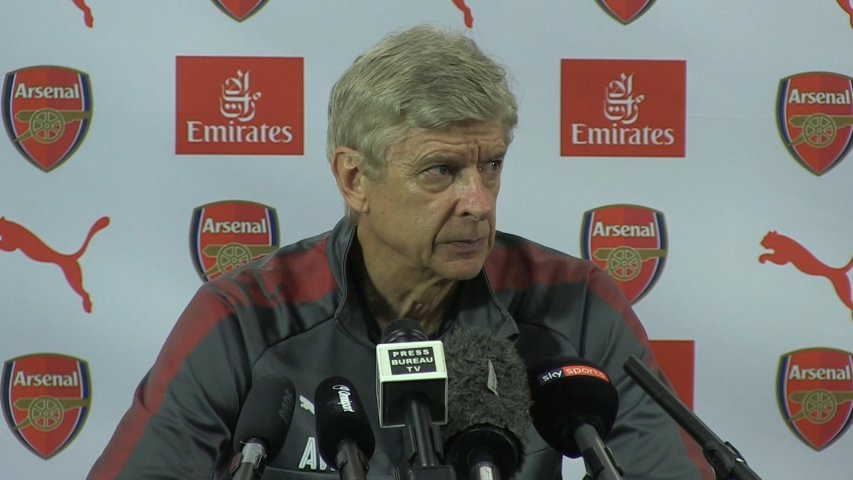 This is a very good way for Arsenal to finish their pre-season and it has pumped up Arsene Wenger who believes that because of this victory, it can propel his team on having a positive start for the 2017-18 season of the English Premier League.
¨We had the intensity in the games in our preparation that is needed to be ready. Let's go into the Premier League with the same discipline, the same spirit and see where we can go. I cannot stop all the speculation but Sanchez is focused. For the 273rd time, yes he will stay after 31 August¨
¨We are here a lot today because of players like Sanchez and Ozil so I wanted them to be part of it. It's down to us to put a positive atmosphere around the team. A lot was created by my own situation. Maybe I made a mistake. Overall I believe that it's down to us. The trend has always to come from the team¨
Those were the statements from Wenger as he talked about keeping hold Alexis Sanchez for at least another season as well as trying to keep the same momentum from Arsenal´s match against Chelsea throughout the entire season of 2017-18.
When it comes to Arsenal, every once in a while they are able to sign a top player and expectations begin to build up but after each season progresses on, Arsene Wenger´s squad just fall off and cant secure the top spot of the English Premier League.
This is what happened with: Mesut Ozil, Alexis Sanchez and Granit Xhaka as all of them have arrived to the Emirates Stadium for a very hefty cost but none have managed to propel Arsenal to the pole position of the top tier English League and now expectations are once again high after Wenger splashed out £47 million in signing Alexandre Lacazette.