North London giants Arsenal will have a fourth straight league win on their minds when they welcome Leeds United to the Emirates Stadium this weekend. The Gunners have hit form at the right time in the race for Champions League football next season thanks to a run of three league wins on the bounce.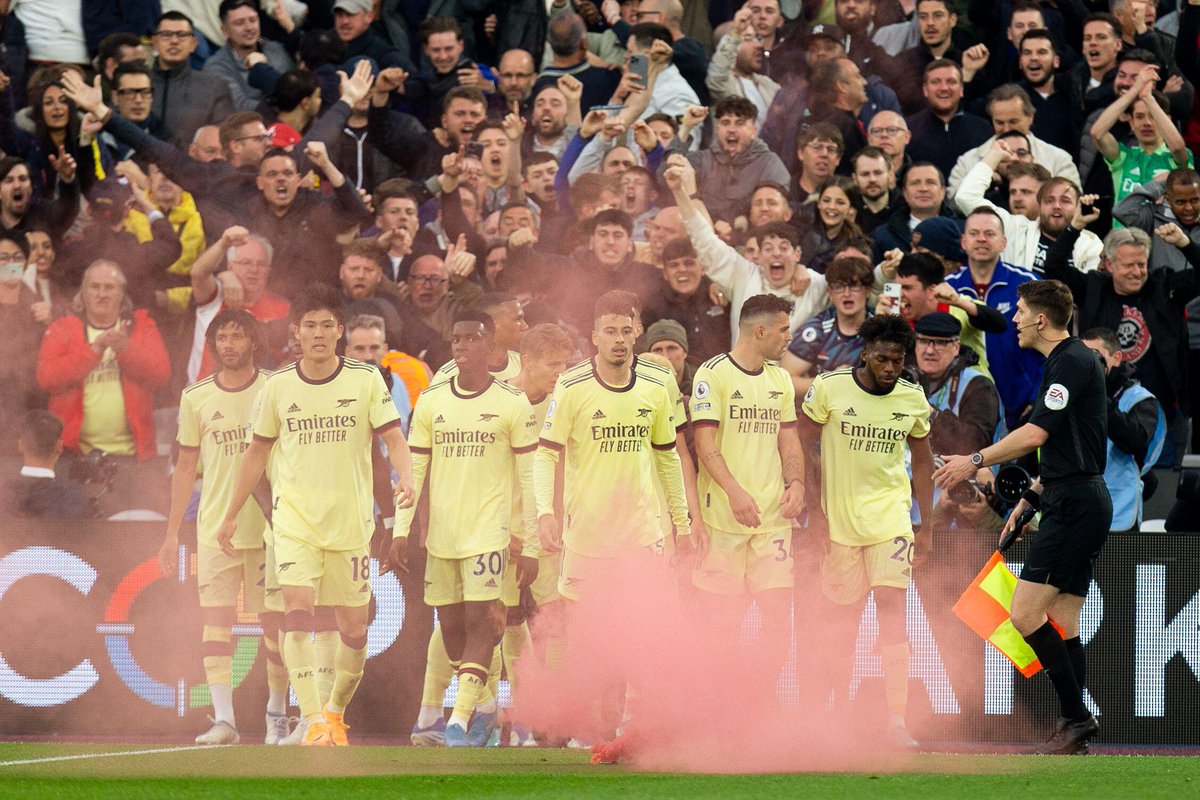 Arsenal had lost the last three league matches before embarking on a three-match winning run as  mentioned above. The Gunners began the three-matchlosing run with the 3-0 loss at the home of Crystal Palace in the London Derby before the 2-1 home loss to Brighton and Hove Albion made it two successive league defeats. It turned to three straight league defeats after Polish defender Jan Bednarek scored the only goal for Southampton in a 1-0 home win over the Gunners. The defeat to Southampton ensured that Arsenal have lost three successive league games two times this season.
Chelsea were favourites when they played hosts to Arsenal in a London Derby encounter last month, but it was the Gunners who took the points via a 4-2 win buoyed by the two goals from young striker Eddie Nketiah who was making his first league start of the season. The game began the run of three consecutive victories. Arsenal made it two straight wins with the 3-1 home win over Manchester United before the hard-fought 2-1 victory at the home of London rivals West Ham United on Sunday made it three straight wins.
Arsenal can make it four wins in a row if they can beat a Leeds United team in a relegation battle. An home win over Leeds United would go a long way to boost the top-four hopes of the Gunners who have two points more than North London rivals Tottenham Hotspur with four league games to go for the two teams.